Description
Vita Green - Vita Joy 60's


Ingredients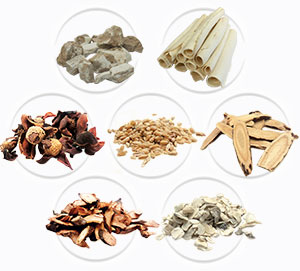 Os Draconis, Concha Ostreae, Fructus Tritici Aestivi, Caulis Polygoni Multiflori, Flos Albiziae, Radix Glycyrrhizae, Poria, etc.
Product Information
While many people think emotional instability is all in the mind, our mood can be affected by a chemical imbalance of neurotransmitters in the brain. These neurotransmitters include the substances serotonin and dopamine. Western synthetic drugs work by manipulating these neurotransmitters, helping to relieve symptoms. However, they do not tackle the root cause of emotional instability and furthermore, may have alarming side effects. VitaJoy is a Chinese herbal formula to help relieve emotional instability developed by specialists after many years of research. Practitioners of Traditional Chinese Medicine believe symptoms associated with emotional instability are caused by imbalances in the chi, blood, liver, spleen and heart systems. VitaJoy tackles the root of the problem with a combination of Chinese herbs formulated to restore balance to the body. Studies have shown Vita Joy to be safe and effective with no known side effects


Suitable For
Vita Joy is mild and suitable for both male and female of all ages for long term consumption as it is good for brain health. It is helpful to people who overtax their brains or facing challenges, which can relieve stress and emotional fluctuations.
Dosage
Twice or thrice-daily; 1-2 capsules each time (half dosage for teenagers)
Achieve the best result taking 2 weeks continuously
Customer Reviews
{{'product.product_review.no_review' | translate}}